"TM Reduces Medication Reliance in Soldiers with PTSD:" American Psychosomatic Society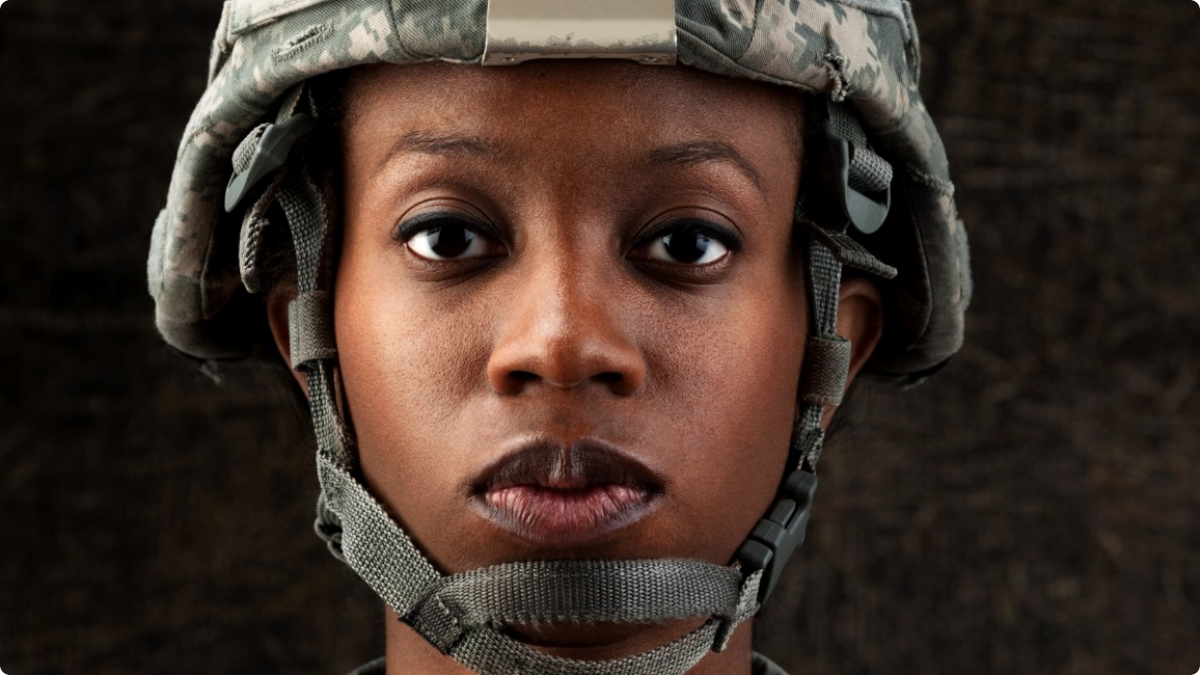 New research conducted at Fort Gordon's Dwight D. Eisenhower Army Medical Center in Georgia, USA has found that regular Transcendental Meditation (TM) practice reduces medication reliance along with anxiety and post-traumatic stress disorder (PTSD) symptoms in service members. The study was funded by a grant from the David Lynch Foundation's Operation Warrior Wellness.
Seventy-four military service members with documented PTSD or anxiety were sampled for the research. Within one month of practice, nearly 85 percent of meditating service members decreased or ceased psychotropic medication as compared to only 59 percent of controls. In addition, only 10 percent of meditating service members increased medication dosage, as compared to 40 percent of controls. A similar pattern was recorded in the subsequent months.
"The most pressing concern among military behavior and physical health providers is how best to provide effective quality care to Service Members," says Dr. Vernon Barnes, Ph.D., Assistant Professor at Georgia Regents University and lead author on the study. "These findings from our study suggest decreased psychotropic medication usage and improvements in psychological profile among servicemen and women practicing TM as compared to matched controls. We
 anticipate that these results will provide valuable insights into the benefits of TM as a viable treatment modality in military treatment facilities."
The results for this research study were deemed to be "especially newsworthy" by the American Psychosomatic Society. "We hope that you will be pleased by this distinction as only a small fraction of the papers and posters accepted for presentation have been so designated. In our judgment, your work is likely to be of considerable interest to the general public and the scientific community," said Kristen Salomon, Ph.D., Program Committee Chair, American Psychosomatic Society.
A full manuscript is currently in press with Military Medicine and will be published in late Spring.